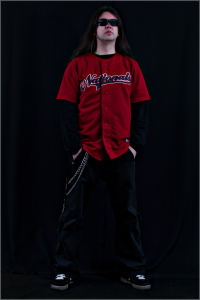 Since 1994 and up to 2009 I have been working with many Metal Bands such as : BlackOut, Crusaders, Infinity, Dusk Delight, Vigilante and Negligence.
I have released an album with Dusk Delight and two albums with Negligence.
Dyz Wardance was my Metal Solo project from 1998 to 2015. I have released a solo album called "Welcome to my World" in 2011 and several other songs that were later collected into one 2014 web release called "Disclosure".
Besides Dyz Wardance I have done some other projects like Bay Area Tribute E.P. and Neverfall in 2007. Both were Internet Releases only.
2013 Dyz – Case Closed
In 2008 I have collaborated with the band called One out of Hell
2010 Negligence – Coordinates of Confusion
Dyz Wardance was my side project that I had been working on besides Dusk Delight and Negligence. In late 2007 I began working on what was going to be my solo Metal Album release : "Dyz – Welcome to my World". It was a compilation of songs that were previously recorded in 3 seperate demo sessions between 1998 and up to 2006.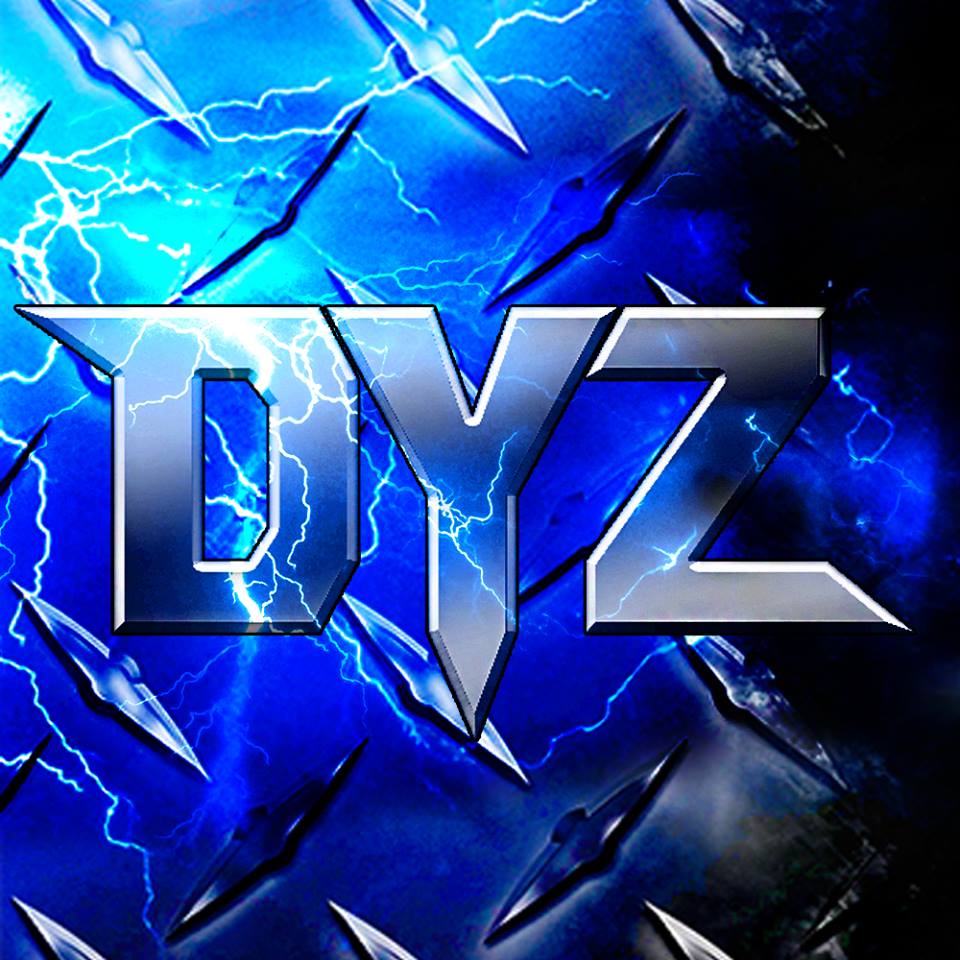 In 2008 and throughout 2009 I recorded all the material – drums, bass, guitars and vocals. In 2010 I had to pause as I was building my Studio. In early 2011 between working on what was later going to become the Arcade Music Tribute, I finally mixed my Album and released it in the Summer of 2011.
DYZ WARDANCE project officially ended in 2015 as announced on its Facebook page, but in October 2022 I started to do some preproduction for a potential remix of the "Welcome to my World" album. I am at this point not yet sure if I will be able to complete this project and make a re-release at some point in the future as it would be a huge project. I would most likely re-record a great deal of instruments and give it a fresh punchier new sound.