Arcade Music Tribute is a nostalgic musical trip to the past. It is the revisiting of the original Chiptune VGM Era of the 80s and the early 90s computer music.
Musical Covers of the Themes are done by 8.bit Commando イート ビット コマンド.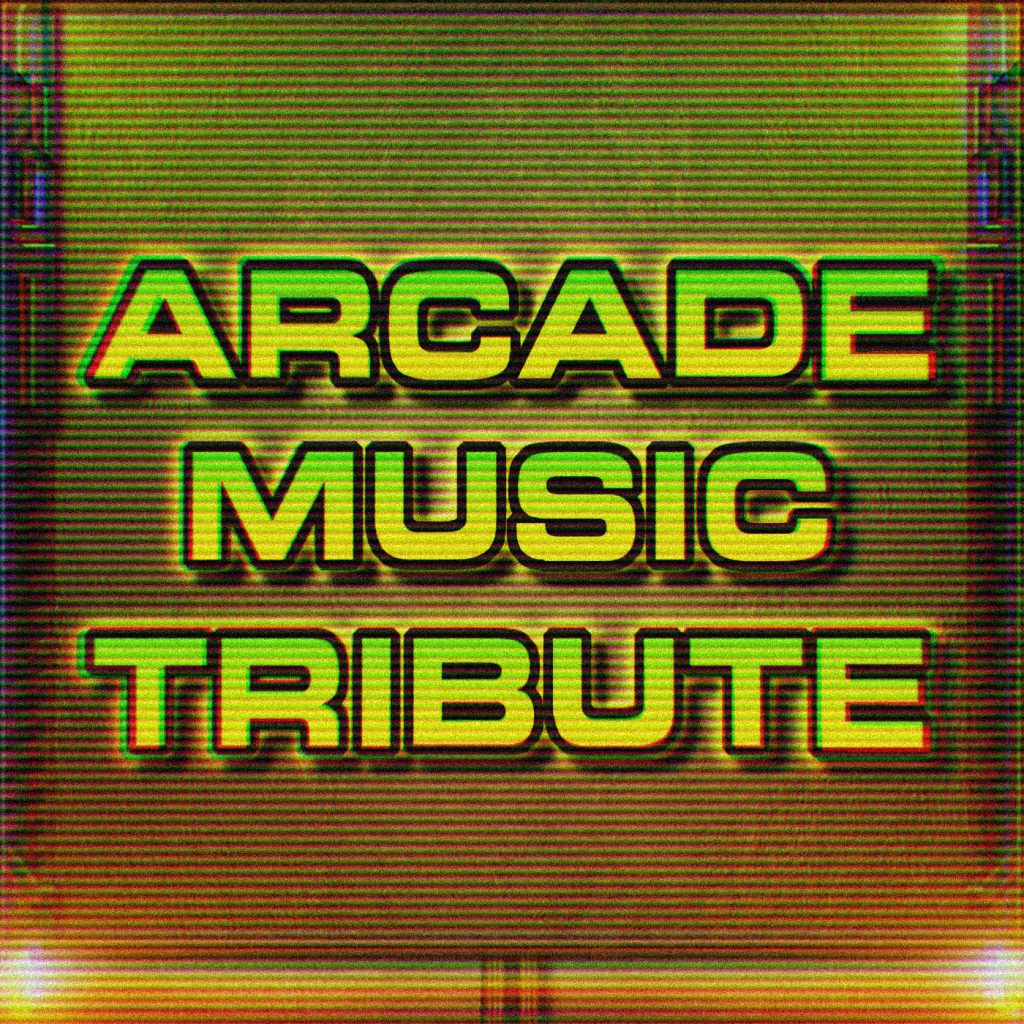 In January of 2011 as I finished construction of my very first Music Studio I had about 4 months until the first band was going to come in and record their album. With free time and a new Studio I remembered that at some point I wanted to remix a few of my favorite ZX Spectrum musical themes that I really loved listening to when I was a kid. [Gryzor, Hypaball and some others]
As soon as I started working things just clicked and the feeling was overwhelming and very unique. I almost felt like I was inventing something new and I ended up demoing over 15 songs in 4 months. I started getting really involved with all the different chip sounds and just the beauty of some of these VGM theme classics that I hadn't even known back in the day…
In 2014 I came up with the name ARCADE MUSIC TRIBUTE and I started a Youtube Channel dedicated to the project. The feeling was like being back home and I've never stopped since.
My Purpose is not to outshine the Original VGM Themes, but try to envision how these themes would sound if they were recorded in a Studio and not played by Sound Chips.