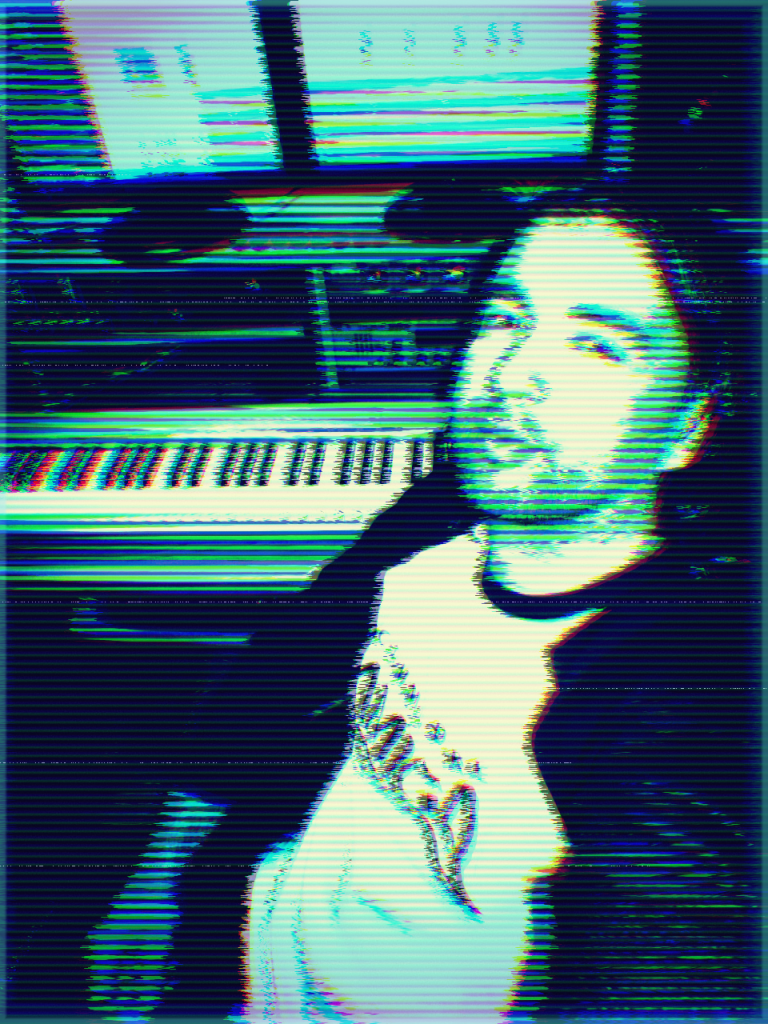 Hello,
My name is Domen Justin and I am a Musician, Producer, Graphic Designer and Video Editor.
As a kid I had been fascinated by Chiptune Music, 80s Synth, 80s Pop-Rock and throughout the 90s I had become a big fan of Metal Music. In the following years I have recorded, produced, co-produced and released several albums with various bands.
In late 1990s I have began to learn Music Production and through the years I began building my own Studio that was finished by the end of 2010. 2010s were an active period for me as I had been recording and mixing various albums for bands as well as working on my own projects Dyz, WindCarrier and Eight.bit Commando.
In early 2011 the A.M.T. – Arcade Music Tribute project was born and up until to date it has been my main focus.
The "Dyz Music" stands for the collection of all of my Musical and Video work.
Contact me @ frombaytola@yahoo.com